Richard Roblin, All At Once!

April 14 - May 12 | hOMe, 22.5" x 30", Oil on Arches



Does the painting go to the eye, or the eye to the painting?

This koan (question) was posed to Richard Roblin by Roshi Philip Kapleau, a teacher of Zen Buddhism, during a meditation retreat in Mexico in the early 80's. The question forms a starting point of inquiry for this exhibition, which brings together a grouping of Roblin's abstract paper works and paintings from across multiple series. In common, these paintings embody a dynamic interplay between invigorating and meditative expressions of creative energy which guide the viewer's perception and allow us to experience a sense of unity and multiplicity: vibrance, stillness, radiance, introspection, expansiveness...all at once!
Certain pieces in this exhibition are powerfully gestural and energetic, while others are more grounded and geometrically constructed. Richard Roblin's signature use of arcs and apexes create trajectories for the eye to follow, leading it towards focal points within the composition. As we allow ourselves to observe and connect with the paintings, we engage in a reciprocity of silent communication between art and viewer. All at once, the eye and the painting become one.
As Montreal emerges from winter, Archive Contemporary invites you to awaken the senses and inspire the spirit through colour, motif and form. "All At Once!" will be on show from April 14 through May 12, 2021.
"Richard Roblin's meditations on form and color, shape and texture reveal a keen understanding of the natural world and our relationship to it as stewards of the Earth. Through careful layering of paint and an almost archaeological precision in the revelation of things hidden, Roblin crafts works of quiet beauty and power. While it could be said that his background as an architect informs his artistic practice, it seems equally appropriate to suggest that Roblin's spiritual journey of self-discovery and inner reflection have honed his perception of the world and sing through his painting." - Ben Flythe
An internationally acclaimed abstract painter,
Richard Roblin's
work features extensively in private and corporate collections the world over. His work has been exhibited at the Museum of Modern Art in New York, the Montreal Museum of Fine Arts, Montreal Museum of Contemporary Arts, Bermuda National Gallery and numerous other galleries, museums and international art fairs. Richard Roblin is currently based on Vancouver Island where he continues to explore his passion for meditation, poetry and art.
Request press release

Viewings by appointment (maximum of 3 guests per viewing):
maela@archivec.art
| 514.549.8885 | 2471 Rue Centre, Montreal

Left: Richard Roblin Red Door, oil on Arches, 30" x 22.5" | Right: Asian Study 3, Mixed media on Arches, 14" x 10"




Left: Richard Roblin hOMe, oil on Arches, 22.5" x 30" | Right: Icon 17, oil on Arches, 22.5" x 30"




Left: Richard Roblin, Asian Study 4, oil on Arches, 14" x 10" | Right: Asian Study 1, oil on Arches, 14" x 10"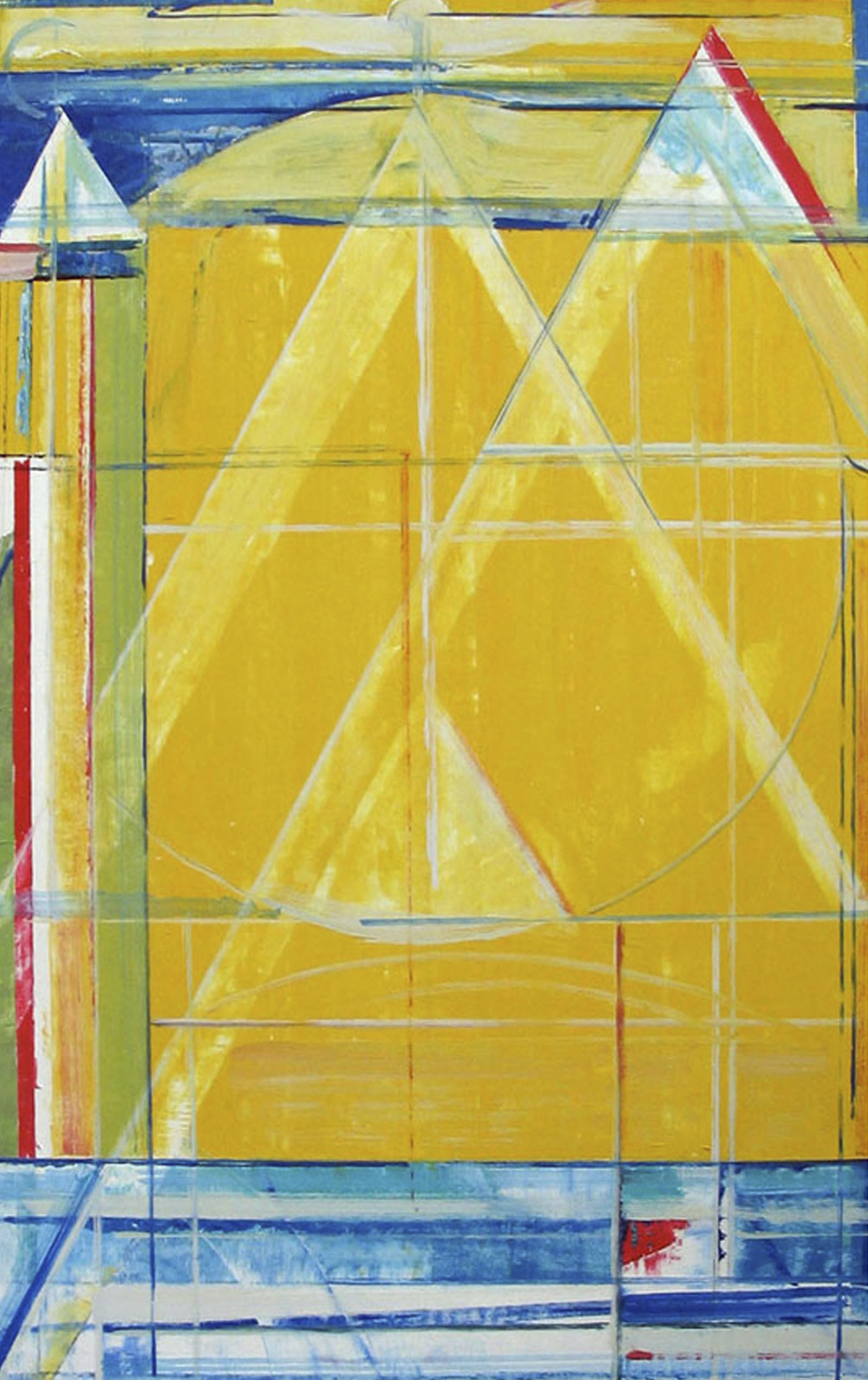 Left: Richard Roblin Golden Mind Study, oil on Arches, 40" x 26" | Right: Mirage, Mixed media on Arches, 40" x 26"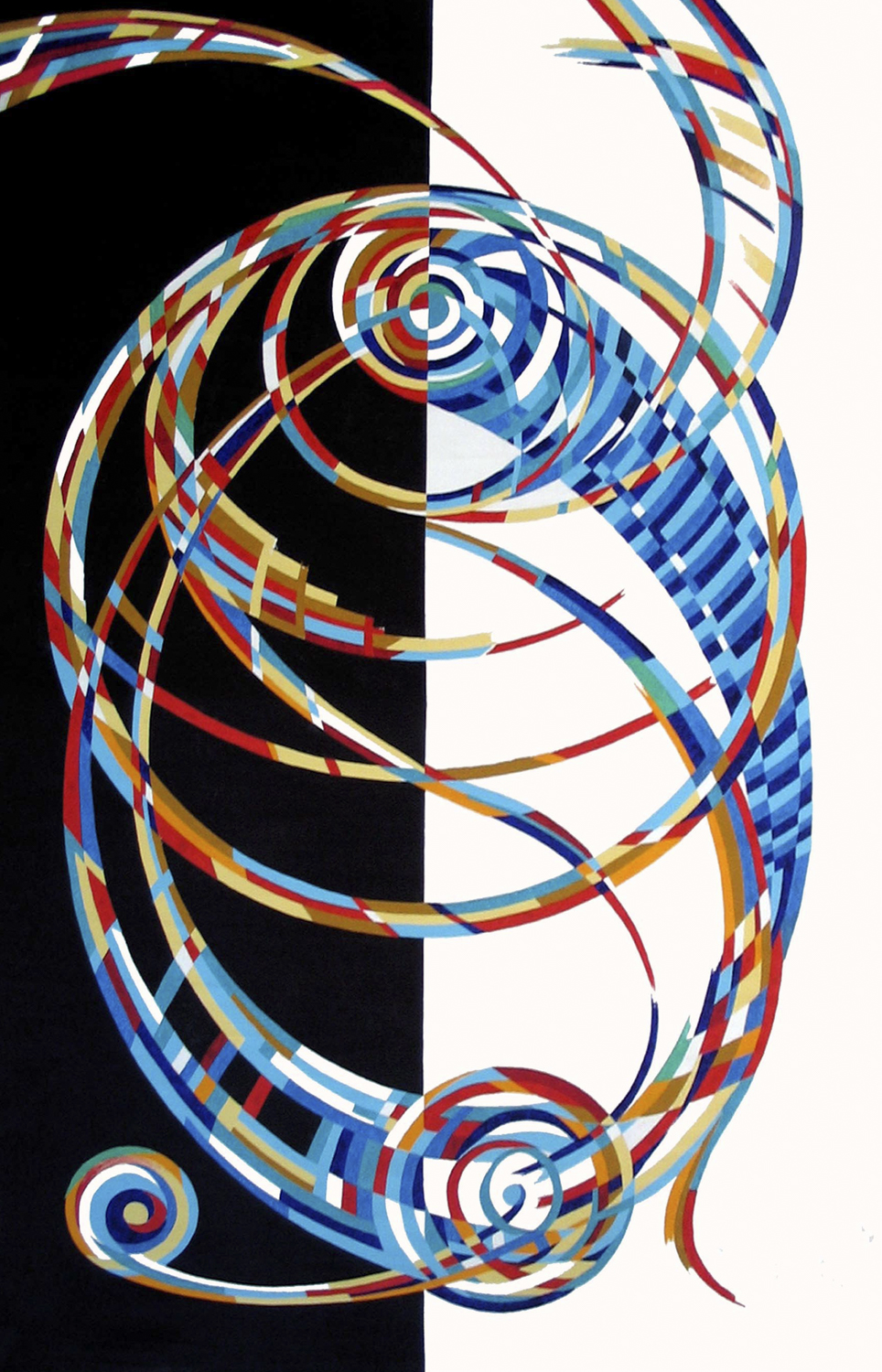 Left: Richard Roblin Charade, oil on canvas, 40" x 26" | Right: Wondrous Journey, Acrylic on Canvas, 69"X44"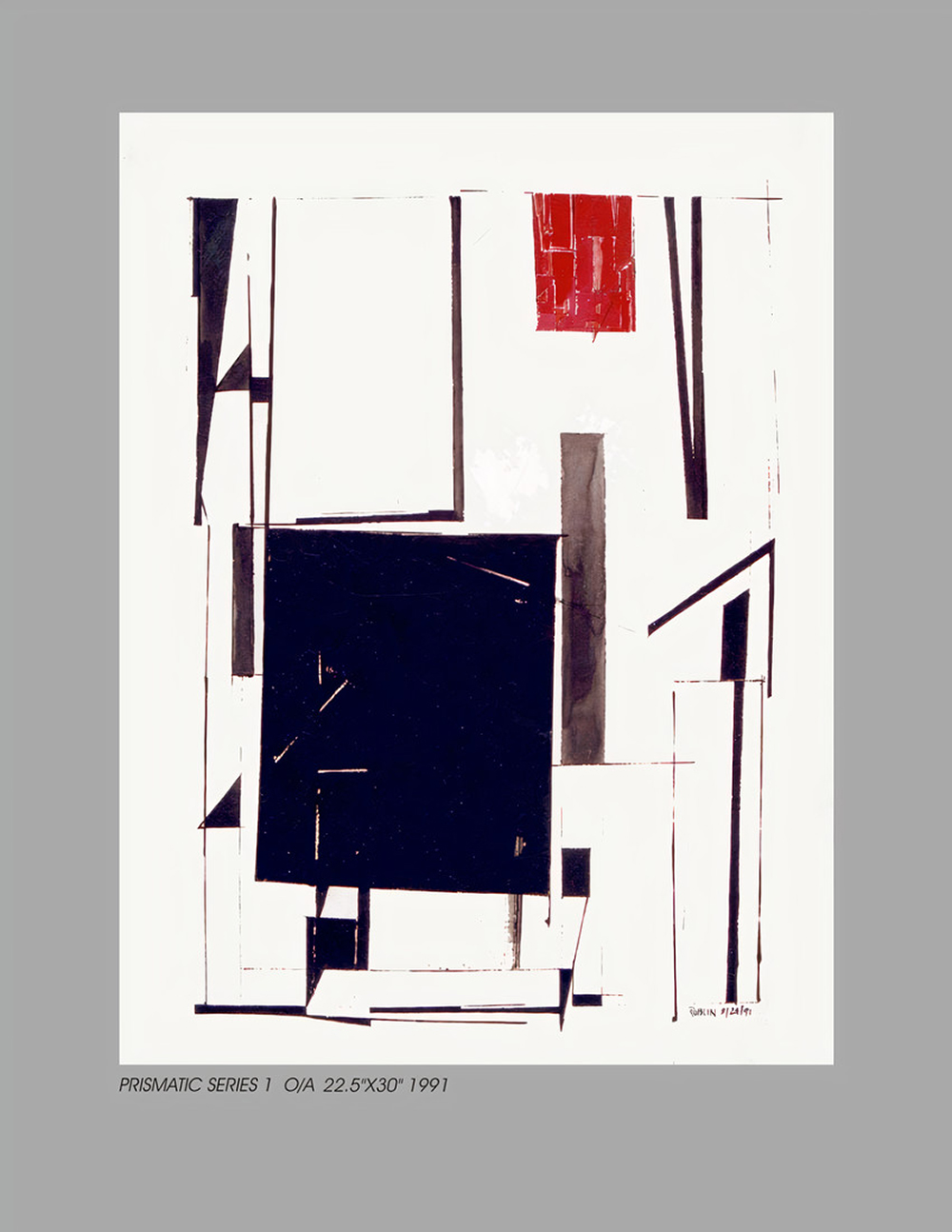 Left: Richard Roblin Dancing in Time, Acrylic on canvas, 54" x 54" | Right: Prismatic, Oil on Arches, 22.5"X30"



---
Archive Contemporary
2471 Rue Centre,
Montreal, QC H3K 1J9

Archive Contemporary is a fine art gallery based in Montreal. The gallery provides a platform for established and emerging artistic talent, promoting visibility through monthly group and solo exhibitions. Archive Contemporary also hosts events centered around discourse, creative career development and community building through its artist-led educational programming.

maela@archivec.art
T. 514.549.8885
Open by Appointment
Ouvert sur Rendezvous