December 3 2020 - Janaury 3 2021 *online, by appointment / en ligne, sur rdv*


[EN]
Archive Contemporary and
AVE gallery
present a collaborative art sale, from the 3rd of December to the 3rd of January 2021.
The two galleries offer a curated selection of original artworks by local (Montreal/Canadian) artists, all priced under $1000.
This holiday season, support local artists by purchasing an original piece of art!
*How to reserve and/or buy an artwork: Email maela@archivec.art or call 514.549.8885. You are welcome to pass by the gallery (by appointment) to view the work in person. Once confirmed, the work can be purchased directly at the gallery (card/cash/cheque), or by online payment (paypal / e-transfer).
[FR]
ARCHIVE et
AVE
collaborent pour vous proposer leur première vente d'art - Édition des Fêtes du 3 décembre 2020 au 3 janvier 2021!
Les deux galeries vous offrent une sélection d'œuvres d'artistes (québécois et canadiens) issues de leur catalogue en dessous de 1000 $
Saisissez l'occasion des fêtes pour soutenir les artistes locaux en vous procurant une œuvre originale!

*Comment réserver et/ou acheter une œuvre d'art : Envoyez un courriel à maela@archivec.art ou appelez le 514.549.8885. Vous pouvez passer à la galerie (sur rendez-vous) pour voir l'œuvre en personne avant d'effectuer un achat. Une fois confirmé, l'œuvre peut être achetée directement dans la galerie, ou avec un paiement en ligne (paypal / etransfer).
---
Gabriel Rioux

Emerging Quebec painter Gabriel Rioux defies our perception of time, space and the constraints of inner knowledge. His harmonious, yet visually tense paintings offer us a meticulously codified window into the artist's imagination and subconscious mind. Rioux's intuitive works, full of symbolism, present an almost canonical composition of spaces delineated by a neat line and a subtle change of shade.

Le jeune peintre québécois Gabriel Rioux défie notre perception du temps, de l'espace et des contraintes de la connaissance intérieure. Ses tableaux harmonieux, mais visuellement tendus, nous offrent une fenêtre méticuleusement codifiée sur l'imagination et le subconscient de l'artiste. Les œuvres intuitives de Rioux, pleines de symbolisme, présentent une composition presque canonique d'espaces délimités par une ligne nette et un subtil changement de teinte.


Marco Royal


TALISMAN SERIES 10x8 inches (12x10 framed), ink , japanese paper, oil, collage on handmade paper, 2020. $500 + tax framed.

Marco Royal (b. 1982. Montreal, Canada) is a Montreal based multi disciplinary artist working primarily in drawing and painting. Over the past few years, he has been traveling extensively and has focused on ways of expressing his distinct artistic visions of the landscape. Marco has developed a technique of marking through disappearance. Plants collected in nature are reproduced in multiples and in varying degrees of focus. This technique allows him to create imagined species of plants in unique landscapes, all while implying a sense of shifting time. A reference to the beginning and the unknown future of our world.

Marco Royal (né en 1982 à Montréal, Canada) est un artiste pluridisciplinaire basé à Montréal qui travaille principalement dans le domaine du dessin et de la peinture. Au cours des dernières années, il a beaucoup voyagé et s'est concentré sur les moyens d'exprimer ses visions artistiques distinctes du paysage. Marco a développé une technique de marquage par la disparition. Les plantes collectées dans la nature sont reproduites de manière multiple et plus ou moins ciblée. Cette technique lui permet de créer des espèces de plantes imaginaires dans des paysages uniques, tout en impliquant un sens du décalage du temps. Une référence au commencement et à l'avenir inconnu de notre monde.



Paul Rossi





Linocut series, 18" x 12", $500 each unframed, many more available to view in gallery

Paul Rossi specializes in painting, linocuts, mosaic. His work has been exhibited since 1975 in Boston, New York, Paris, Milan, Rome, Beijing, Shang Hai and various locations throughout the US and France including the Centre Georges Pompidiou, Paris, Grand Palais, Paris, Museo della Civilta Romana, Rome.

Paul Rossi est spécialisé dans la peinture, les linogravures, la mosaïque. Son travail a été exposé depuis 1975 à Boston, New York, Paris, Milan, Rome, Pékin, Shang Hai et dans différents lieux aux États-Unis et en France, notamment au Centre Georges Pompidiou, Paris, au Grand Palais, Paris, au Museo della Civilta Romana, Rome.



Beaver Sheppard

Artist, chef, musician and entrepreneur Beaver Sheppard is a mainstay in Montreal's creative community. His painting have been exhibited at Never Apart gallery, Galérie Gamma, amongst others. Beaver's artwork has been profiled by CBC news, Vice Media, Montreal Gazette, and Cult Montreal.

Artiste, chef cuisinier, musicien et entrepreneur, Beaver Sheppard est un pilier de la communauté créative de Montréal. Ses peintures ont été exposées entre autres à la galerie Never Apart et à la Galérie Gamma. Les œuvres de Beaver a été présentée par CBC news, Vice Media, Montreal Gazette et Cult Montreal.



Graziella Malagoni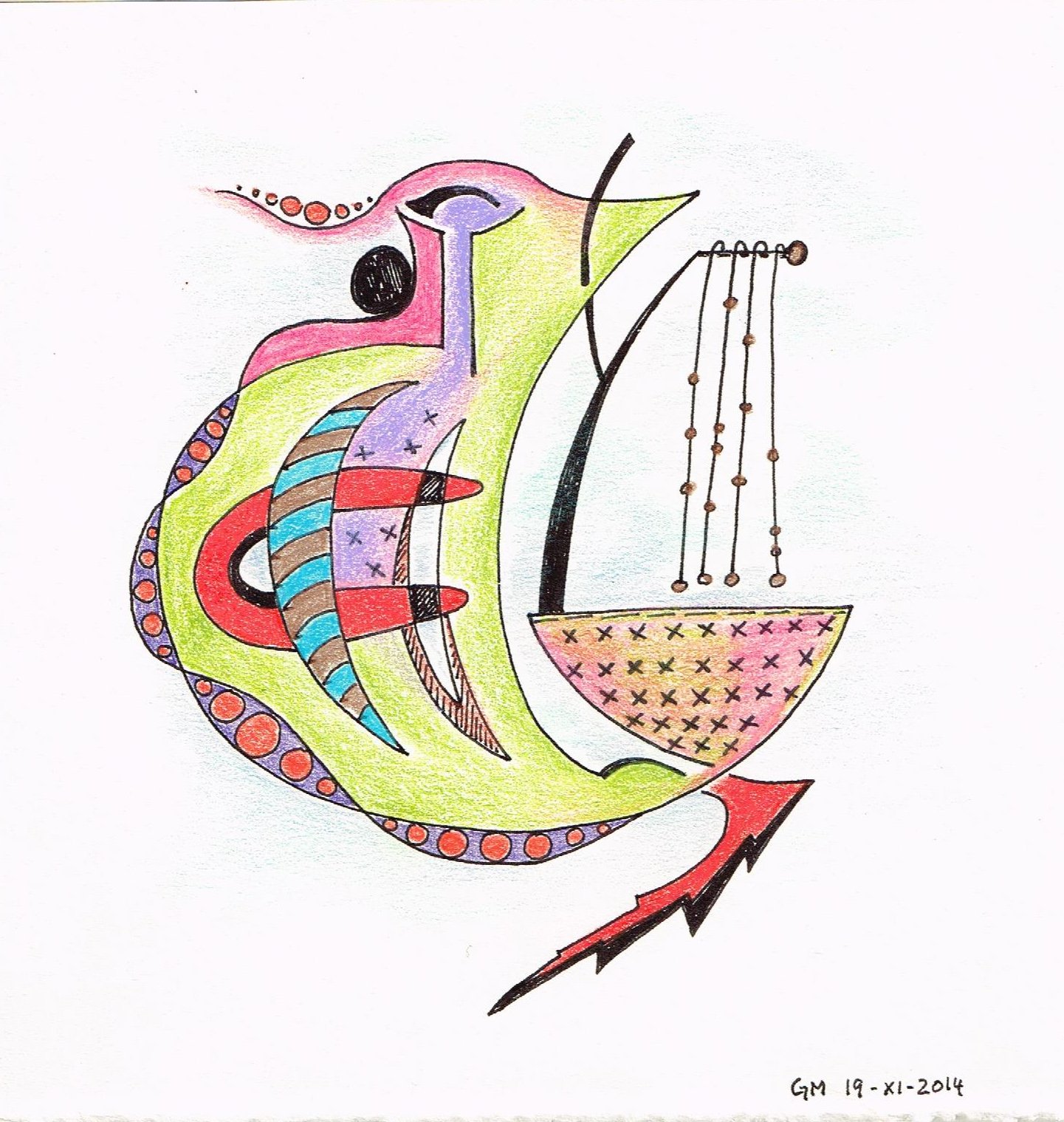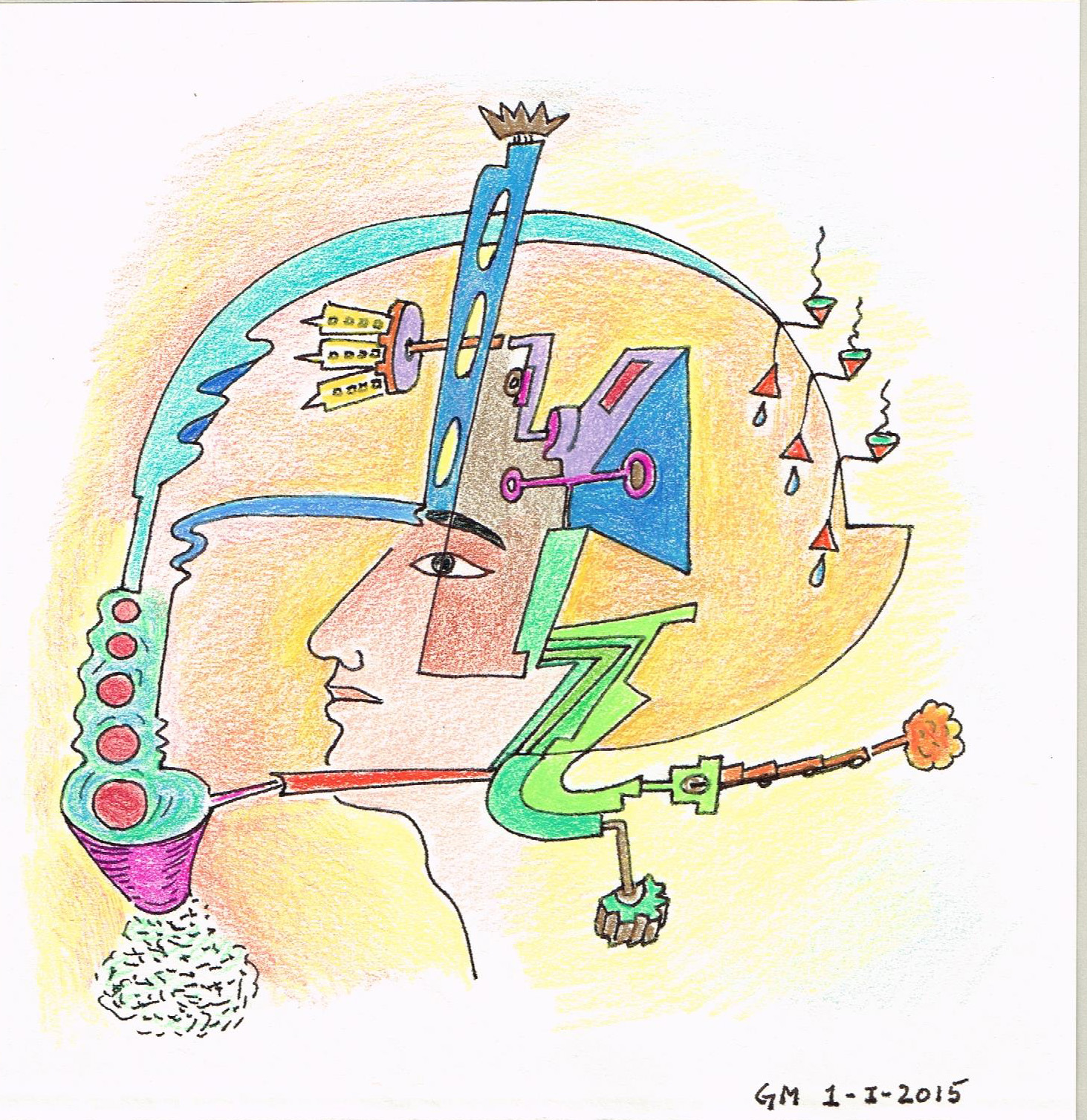 Doodle Series, 8" x 8" inches, $250 - tax each unframed. [Many more availabe to view in gallery]

Pointe St Charles resident Graziella Malagoni is specialized in paintings on silk, and illustrations on paper. Her work has been exhibited at the MAI, Bains Matheiu, CoSM, Salon Laurette, TOHU, and the Italo-Canadian National Congress among others.

Graziella Malagoni, résidente de Pointe St Charles, est spécialisée dans les peintures sur soie et les illustrations sur papier. Son travail a été exposé entre autres au MAI, aux Bains Matheiu, au CoSM, au Salon Laurette, à la TOHU et au Congrès national italo-canadien.


Richard Roblin

Seaside Sketches, Oil on Arches Paper, 14 x 10 inches, framed , contact gallery for price.

An internationally acclaimed painter, Richard Roblin's work features extensively in private and corporate collections the world over. His work has been exhibited in galleries, museums and fairs such as the Museum of Modern Art in New York, the Montreal Museum of Fine Arts, Montreal Museum of Contemporary Arts, Bermuda National Gallery and numerous international art fairs.

Peintre de renommée internationale, l'œuvre de Richard Roblin figure en bonne place dans les collections privées et d'entreprises du monde entier. Ses œuvres ont été exposées dans des galeries, des musées et des salons tels que le Museum of Modern Art de New York, le Musée des beaux-arts de Montréal, le Musée d'art contemporain de Montréal, la Bermuda National Gallery et de nombreuses foires d'art internationales.



Archival Photography Prints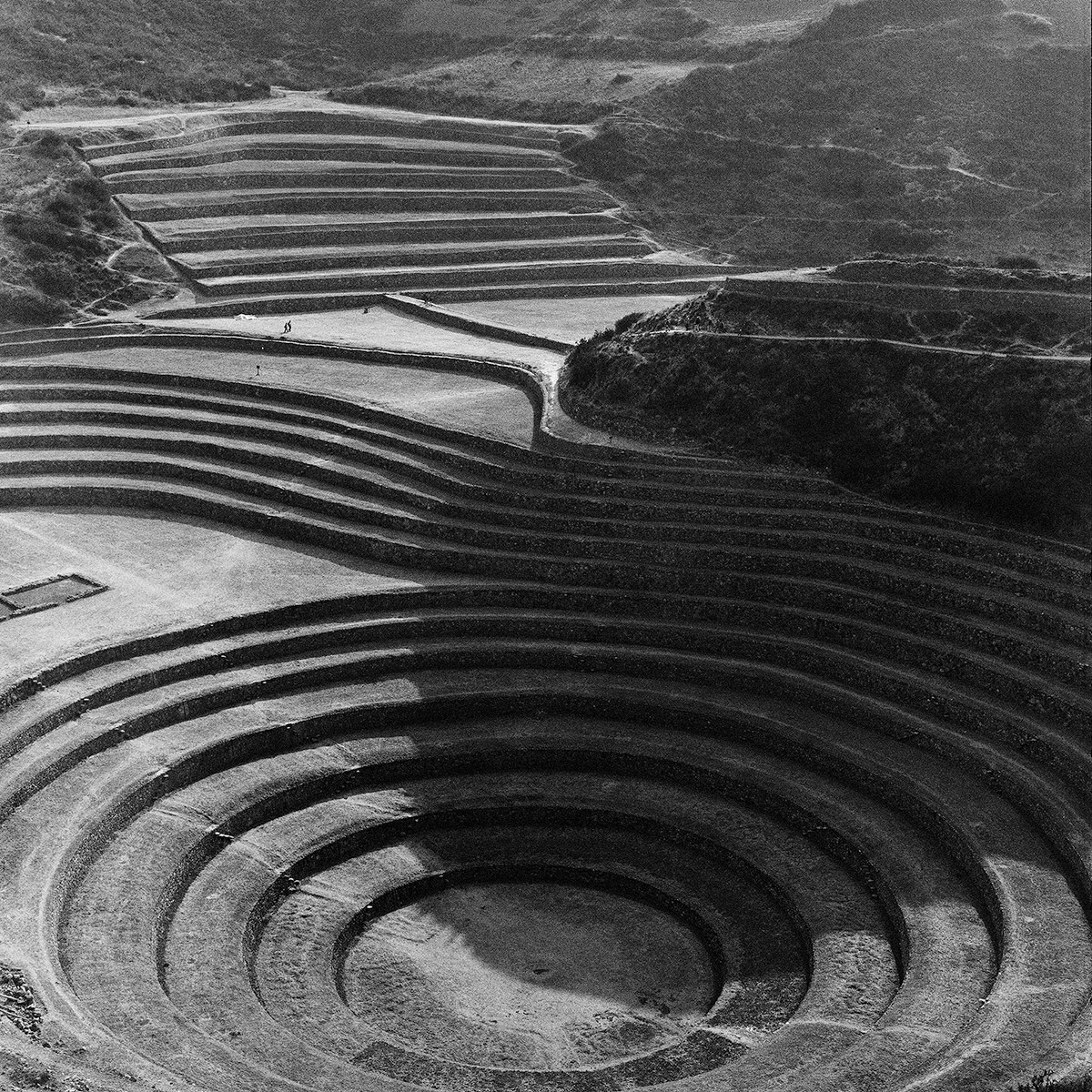 Photography prints from previous Archive Contemporary exhibitions. All works are printed on museum quality archival paper, and sold unframed unless marked otherwise. Custom framing can be include at an additional cost. Many more photography prints are available to view at the gallery.

Tirages photographiques des précédentes expositions d'Archives Contemporaines. Toutes les œuvres sont imprimées sur du papier d'archive de qualité musée et vendues non encadrées, sauf indication contraire. Un encadrement personnalisé peut être inclus moyennant un coût supplémentaire. De nombreux autres tirages photographiques sont disponibles à la galerie.


---
AVE Gallery


To purchase or inquire about any of these works, please visit www.galerieave.com
Pour acheter ou se renseigner sur l'une de ces œuvres, veuillez consulter le site www.galerieave.com



Sylvia Trotter Ewens
Amélie Jodoin
Alexia McKindsey


View more works for sale on the AVE website.
Vous trouverez de autres œuvres en vente sur le site de l'AVE.
---
Archive Contemporary
2471 Rue Centre,
Montreal, QC H3K 1J9

Archive Contemporary is a fine art gallery based in Montreal. The gallery provides a platform for established and emerging artistic talent, promoting visibility through monthly group and solo exhibitions. Archive Contemporary also hosts events centered around discourse, creative career development and community building through its artist-led educational programming.

maela@archivec.art
T. 514.549.8885
Open by Appointment
Ouvert sur Rendezvous