Inner Landscapes, Group Exhibition
Alexia McKindsey,

Parallels



Archive Contemporary presents "Inner Landscapes: Regard Intérieur," co-curated by Maela Ohana and Sarah Bilson. This group exhibition positions the work of seven Canadian artists in dialogue around notions of nostalgia, introspection and the subconscious. We began by asking: in which ways can artists engage with their deepest selves, either through acts of revelation or by using their creative process as a medium for inner transformation? Our exploration of this idea extended to works addressing domestic memory, dreamscapes, spiritual quests and transcendental art. The works featured in "Inner Landscapes: Regard Intérieur," serve both form and function simultaneously: they are both reflections of the artists' inner worlds, and mirrors through which the viewer can ponder their own personal mysteries. Eva Lapka's twisted hearts speak to the unbroken bond between body and spirit, spirituality and physicality, while Jessica Wee's meticulous illustrations take us on a journey through the artist's dream-life. Alexandre Pepin's paintings depict material objects as relics of "vanitas;" the human experience of life and death, while Alexia McKinsey creates layers of recollection based on domestic and familial memory. All seven artists, in various ways and to varying extents delve into a project of inner excavation, using what the poet Gerard Manley Hopkins refers to as their "inscape" as a point of artistic departure.

March 14 - March 31

View Exhibition Catalog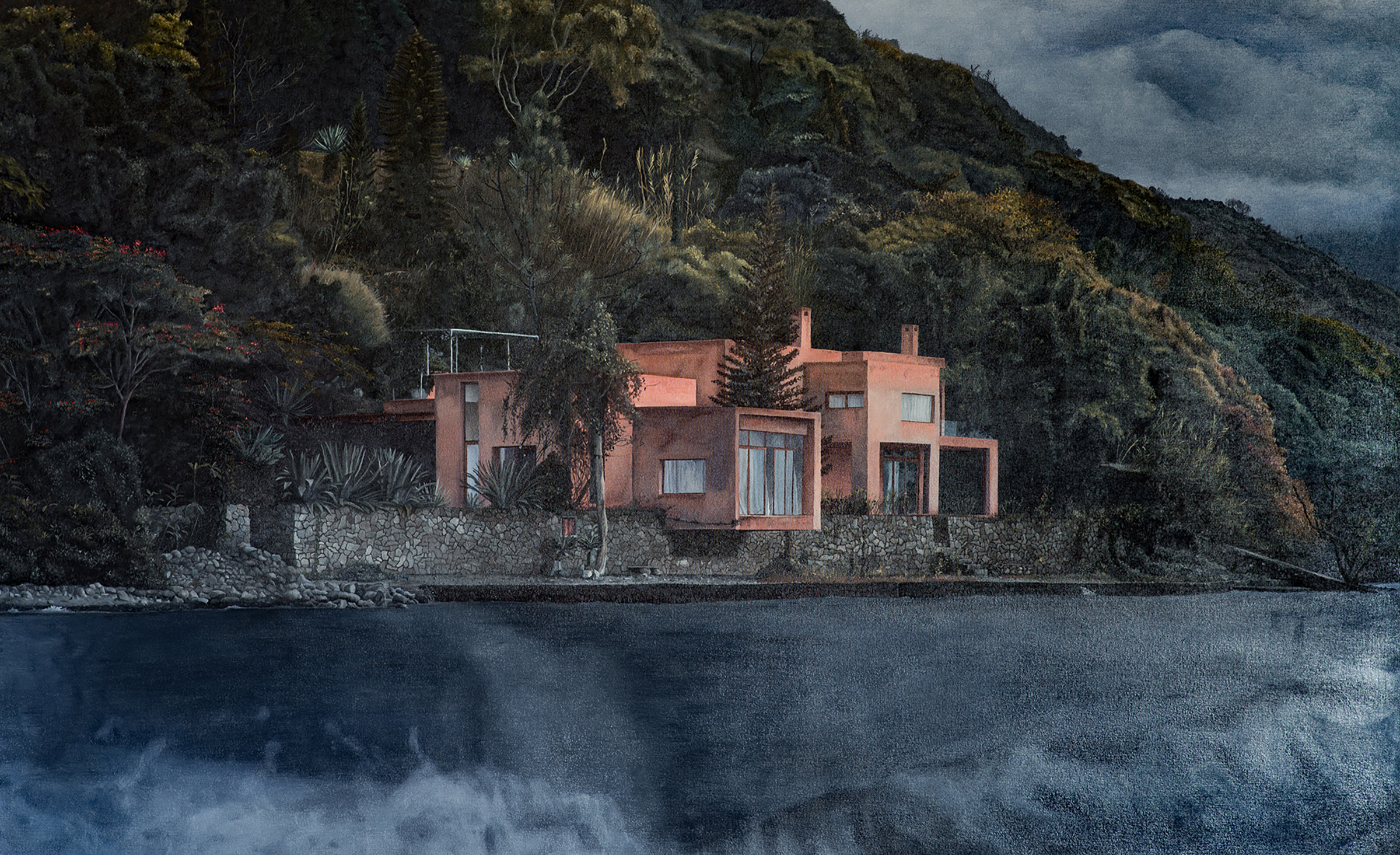 Alex Coma, Into the Subconscious Waters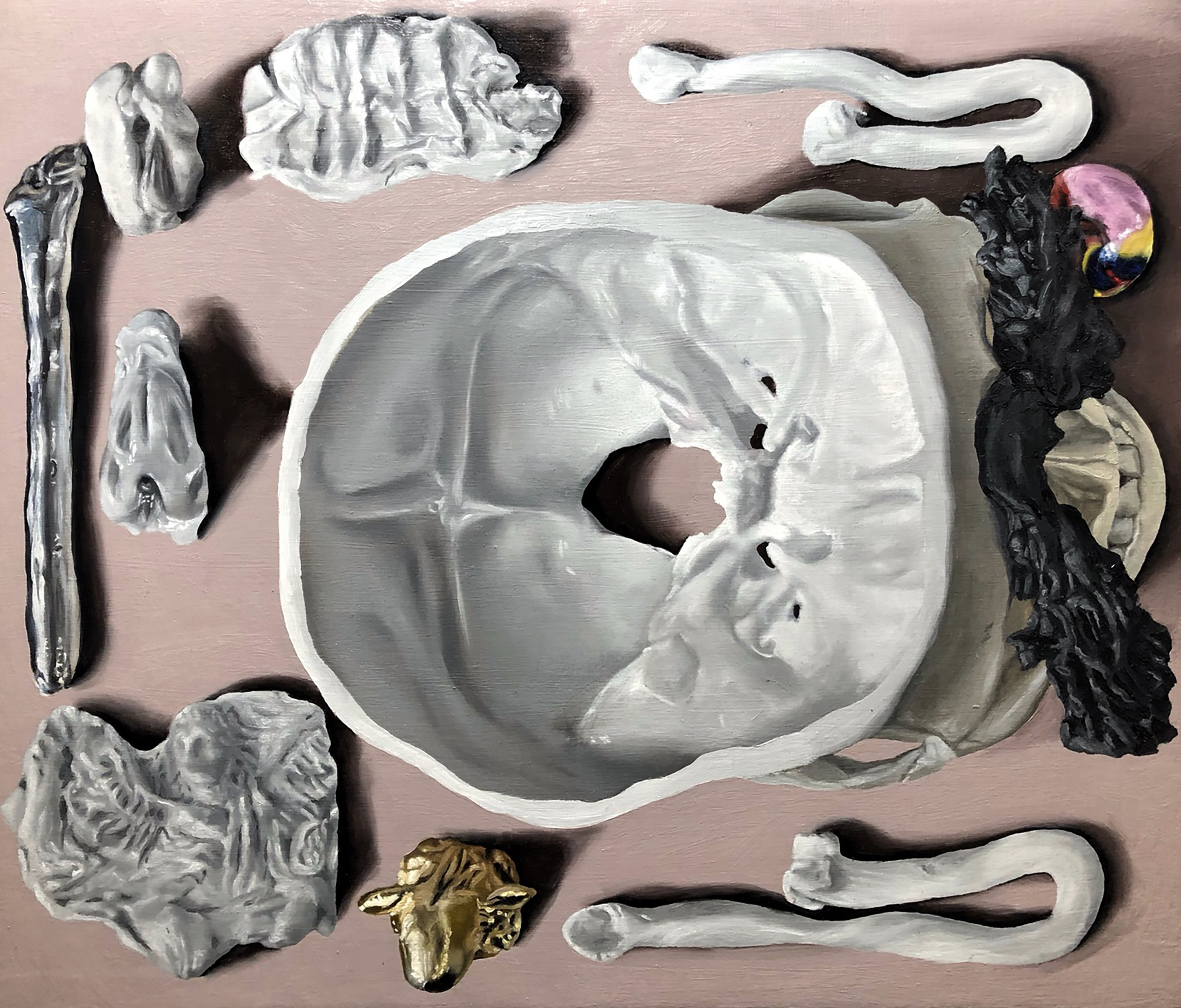 Left: Alexandre Pepin, Regard Porté Vers le Futur, Right: Regard D'Eau



Eva Lapka, Untitled




Alexia McKindsey, Gone Swimming




Jessica Wee, Molecular Adventure



Left: Arielle Cote, Cosmos, Right: SkyWater




Arielle Cote, Untitled (Photographic Edition Print)


.
---
Archive Contemporary
2471 Rue Centre,
Montreal, QC H3K 1J9

Archive Contemporary is a fine art gallery based in Montreal. The gallery provides a platform for established and emerging artistic talent, promoting visibility through monthly group and solo exhibitions. Archive Contemporary also hosts events centered around discourse, creative career development and community building through its artist-led educational programming.

maela@archivec.art
T. 514.549.8885
Open by Appointment
Ouvert sur Rendezvous