Coups de Coeur, Group Exhibition
February 8 - March 1, 2020 | Image: Ge L'Heureux

Archive Contemporary presents "Coups de Coeur," an exhibition bringing together the works of 7 Canadian artists.

Ge L'Heureux
YangYang Pan
Marco Royal
Guylaine Chevarie-Lessard
Frank Caracciolo
Demetrios Papakostas
Sean Montgomery

Opening reception on Saturday, the 8th of February, from 2 PM – 6 PM.

Request press release





Left: Marco Royal, Night Flight | Right: Weathered, Mixed Media on Japanese Paper

Yangyang Pan,
Abstract Portrait

Guylaine Chevaire Lessard: Dessins, Ink on Paper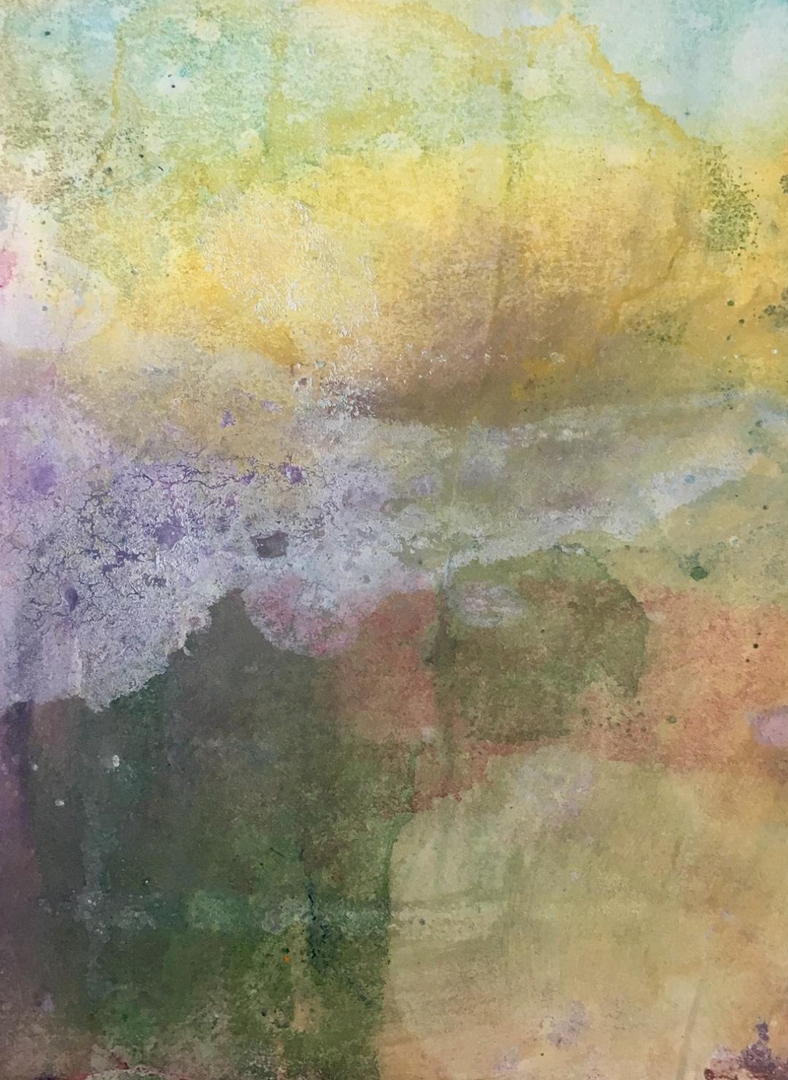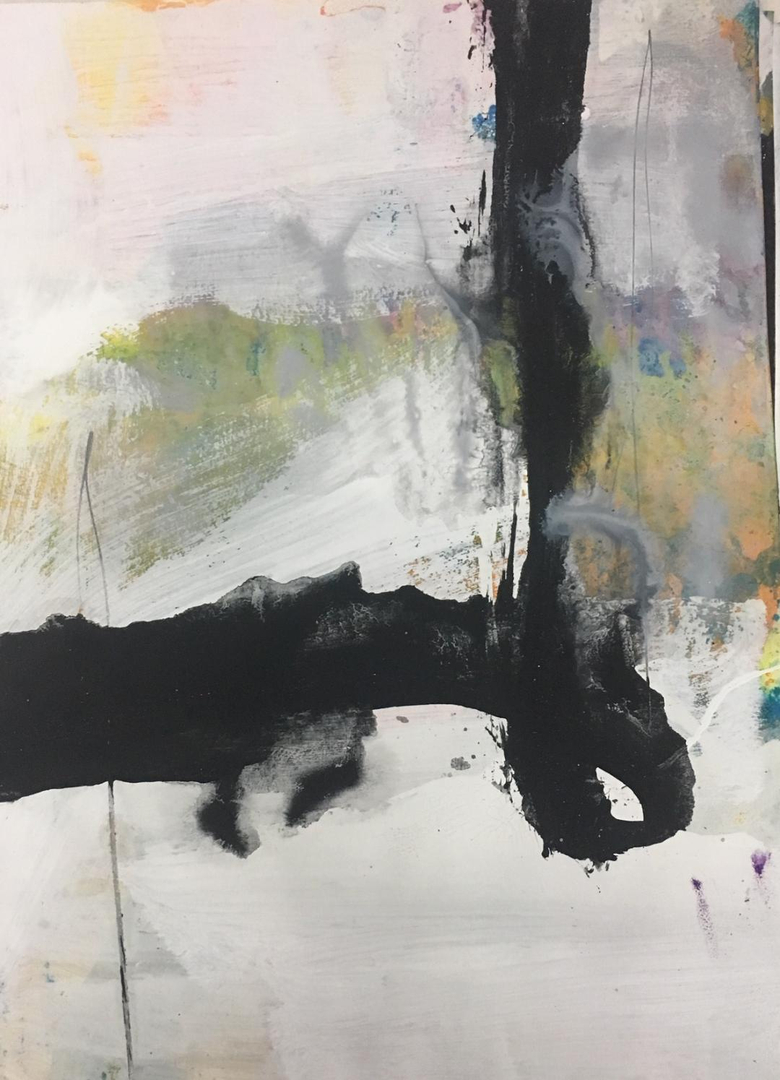 Frank Caracciolo: Dessins, Ink on Paper



Left: Sean Montgomery, Campfire, Right: Pale Road


Demetrios Papakostas, Reasons Given

---
Archive Contemporary
2471 Rue Centre,
Montreal, QC H3K 1J9

Archive Contemporary is a fine art gallery based in Montreal. The gallery provides a platform for established and emerging artistic talent, promoting visibility through monthly group and solo exhibitions. Archive Contemporary also hosts events centered around discourse, creative career development and community building through its artist-led educational programming.

maela@archivec.art
T. 514.549.8885
Open by Appointment
Ouvert sur Rendezvous