PAINTINGS / PEINTURES
All prices and specifications on demand. Private viewings by appointment.
Tous les prix et spécifications sur demande. Visites privées sur rendez-vous.

Richard Roblin (Canada)
Paintings and works on paper
Contace for full PDF / Contactez pour la fiche complete



Small Format Art-Works: / Oeuvres "Petits Formats"

Contace for full PDF / Contactez pour la fiche complet
Beaver Sheppherd (Canada)


Request Beaver Sheppard's full inventory and price list.
Autres tableaus disponible. Sur demande.
Price range: $3000 - $7000

Aaron Glasson (New Zealand)


Huile sur toile
Oil on canvas
Price range: $6000- $10,000
sold
Tirage pigmentaire
Archival pigment print (limited edition)
Price range: $1000- $1500
sold

Eve St Jean

Request Eve St Jean's full inventory and price list.
Autres tableaus disponible. Sur demande.
Price range: $3000-$6000

Vickie Vainionpåå


Oil on linen canvas. Huile sur toile.
Request Vickie Vainionpaa's full inventory and price list.
Autres tableaus disponible. Sur demande.
Price range: $4000-$10,000

Gabriel Rioux



Mixed media on canvas. Techniques mixtes sur toile.
Autres tableaus disponible. Sur demande.
Price range: $500 - $1000



---

PHOTOGRAPHIC EDITIONS:
Archival pigment ink, museum quality.
All prices and specifications on demand. Private viewings by appointment.

Chiara Zonca
Museum quality archival pigment ink




Live Wild Collective
Museum quality archival pigment ink, Hahnemühle Photo Rag Ultra Smooth Mat 305 gsm, 100 % Cotton
Limited edition



Synchrodogs: From Slightly Altered
Hot Press Bright Paper, 100% cotton rag



Benoit Paillé
Museum quality archival pigment ink
Limited edition



Francois Ollivier
Museum quality archival pigment ink






Frederic Tougas
Analog drumscanned prints, museum quality
Limited edition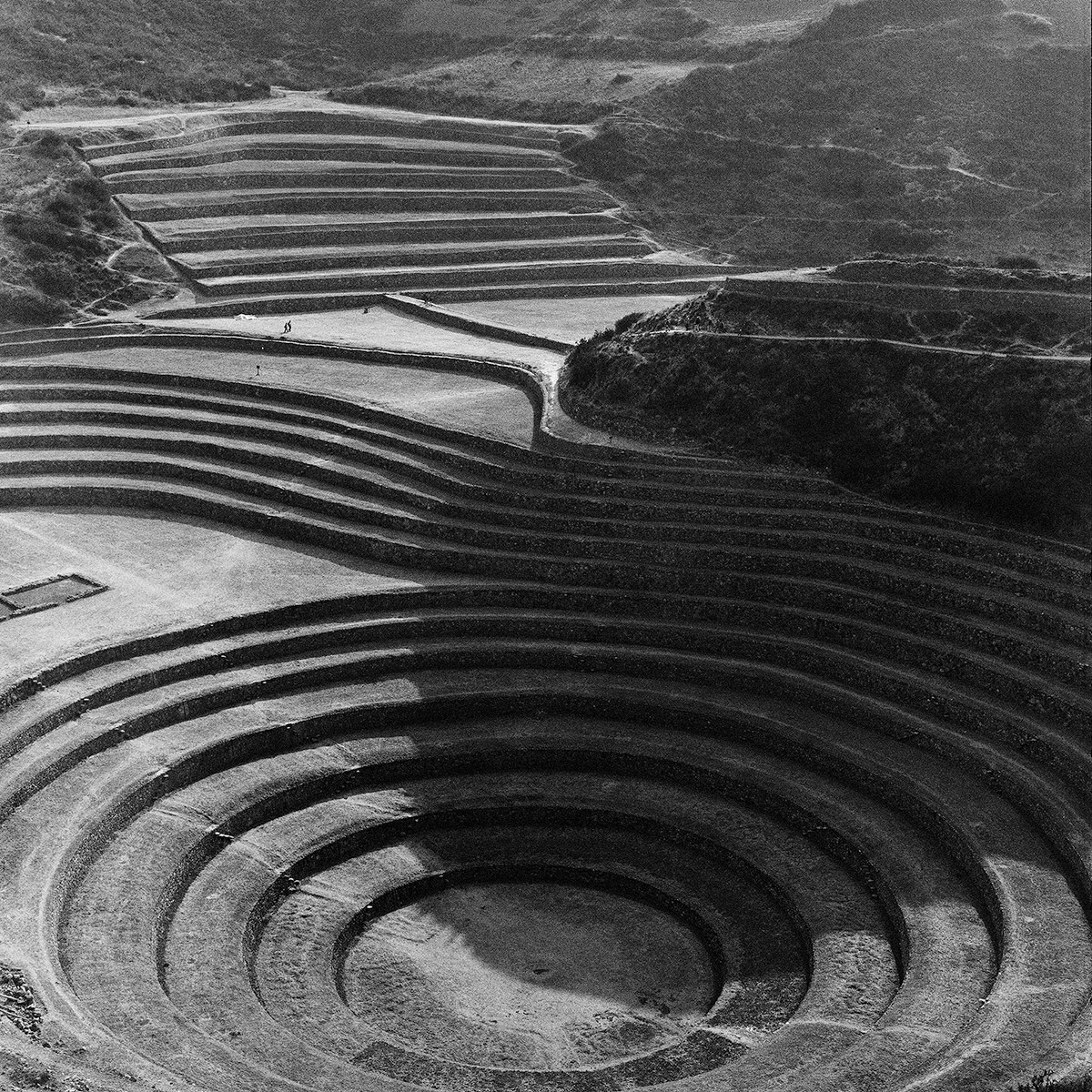 ---

BOOKSTORE: Exhibited Photobooks

Chiara Zonca, Desert Portraits
Documenting an essence of the ancient and surreal is what drives Chiara Zonca's photography of other-worldly landscapes. Inspired by dramatic terrain and open spaces, Zonca has a deep connection with the sights that she captures.

Sidewalk Plants, Alyssa Beaton
"Sidewalk Plants" re-frames the sometimes forgotten everyday plants we see in the cracks of the sidewalk or growing behind the dumpster as the valuable, interesting and useful plants that they are. The aim of this projects is to bring awareness to the beauty and wealth of our ecosystem and how we can create value through photography and design. By appealing to aesthetic interests, the resurgence of interior plant design and plant care, and an interest in natural-plant based wellness products, Alyssa Beaton hopes to carve a path through these general trends toward environmental education and climate change awareness.

Laurent Moya Ford, Sandy Water
n its inaugural exhibition, Rising Tide Projects presents Sandy Water, an exhibition of new drawings, paintings, and artist books by Lauren Moya Ford.



Francois Ollivier, BISES

Self-published and collaborative project initiated by photographer François Ollivier BISES is a collection of photographs, memories, words and sounds, categorized by geographic area.Through the act of wandering and travelling, BISES invite us to contemplate our external surroundings and our relationship with the places we visit, the moments we live.

Available for purchase.




Pascal Haas: Tel—Avivis
An analogue beach portrait series documenting the urban hedonism of young Jewish and Arab Israelis, with a focus on their passion for body workout and performative masculinity as part of a quest for normalcy in a politically fraught region.
Text by German writer Sibylle Berg. 2 essays in German & English.
100 pages, 38 color photographs, thread stitch binding
Available for purchase.





Martin Toft: Te Ahi Kā - The Fires of Occupation
The book consist of 89 colour and b&w photographs spanning from 1885 to 2017, including rare images held in 19th and 20th century collections in New Zealand, photographs from both the photographer's trips in 1996 and in 2016 and vernacular images from Māori family albums. Seven hidden chapters of text appear inside fold-out of double page spreads, that include important conversations with tribal elders in relation to Māori cosmology and provide context about the return to their ancestral homeland, Mangapapapa.
The book design is by Ania Nałęcka-Milach with editing and sequencing by Rafal Milach. An earlier dummy version was shortlisted for Kassel Dummy Award in 2018 and is shortlisted for the 2019 Best Photobook Award at PhotoEspana.
Available for purchase.
A Collector's Edition of the photobook (pictured) is also available for puchase



The Earth Issue: Manifesto
MANIFESTO takes direct inspiration from artists, writers and other creatives who have, to one extent or another, authentically aligned their environmentalism and their creative practice. It looks at ways in which day to day actions can be sustainable, joyful, and in-line with one's craft. It includes the vioces of foragers, chefs, artisans using natural dyes/materials in their craft, conservationist photographers, farmers and other environmentalist artists. Debossed cover, A4, 204 pages, offset print using non-soya vegetable oil-based inks, perfect bound, full colour on 100% recycled uncoated paper.
Available for purchase.