Beaver Sheppard: Solo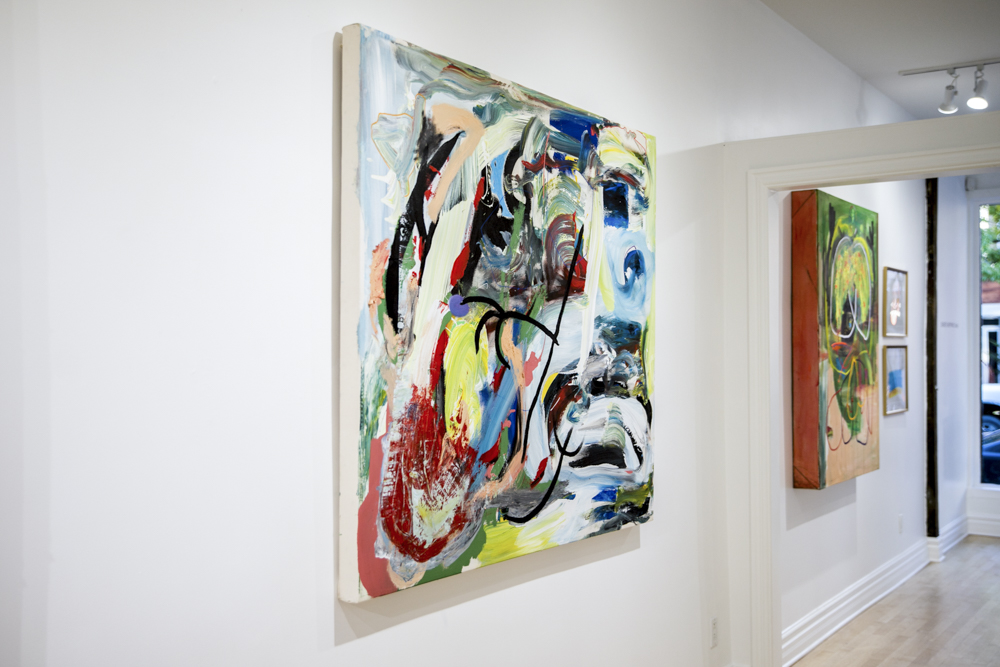 October 10 - November 9, 2019


Archive Contemporary presents a comprehensive solo exhibition of Beaver Sheppard's artistic canon, for the first time featuring the multifaceted artist's paintings, illustrations, and musical work in tandem.
As a self taught artist, Sheppard's process is intentionally intuitive; rejectin the overtly conceptual or the overly figurative in favor of an intensely visual spontaneity. The resulting effect is what Sheppard describes as "Anti-image. Destructive. Primal."
Co-curator: Prof. Norman Cornett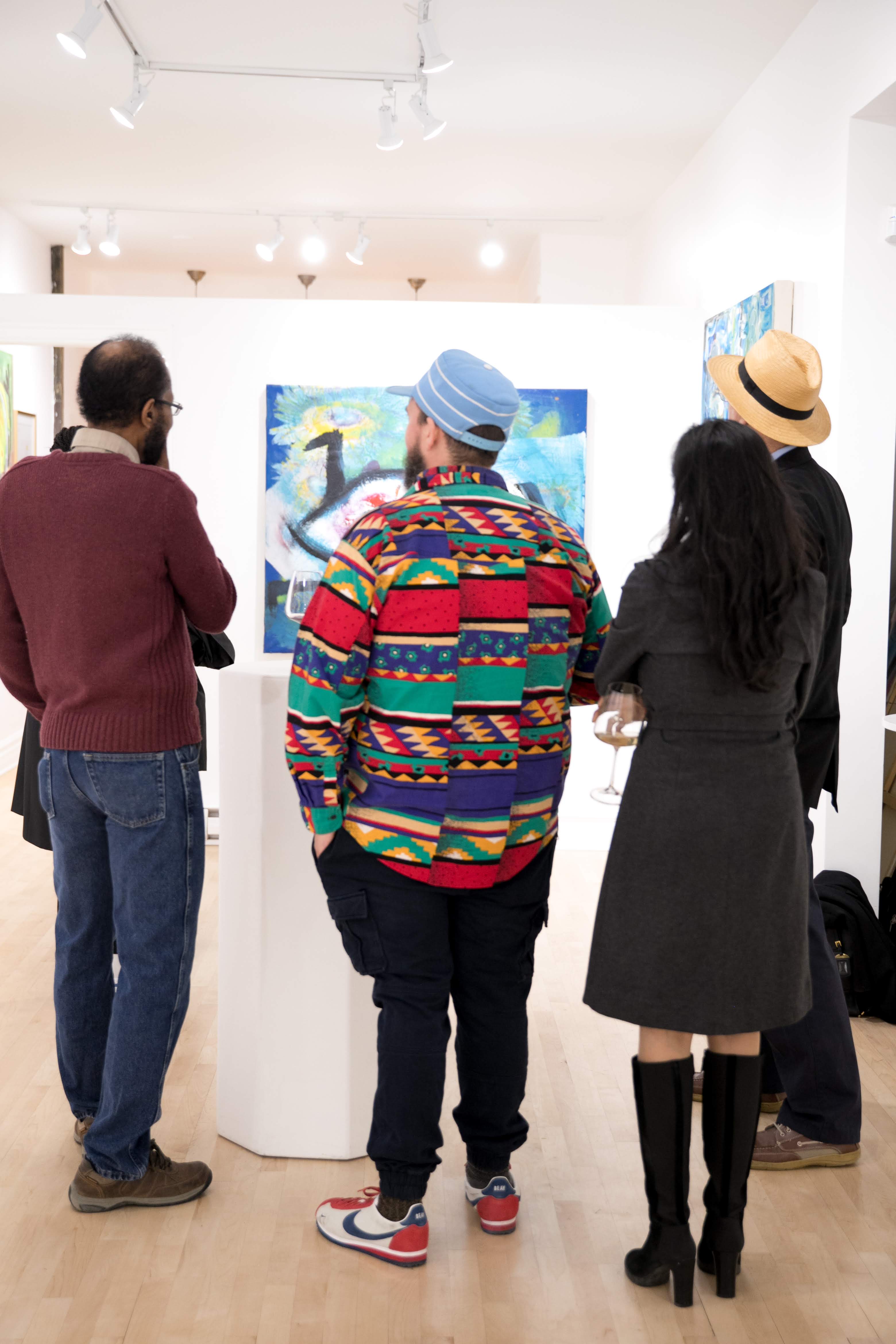 ---
---
Archive Contemporary
2471 Rue Centre,
Montreal, QC H3K 1J9

Archive Contemporary is a fine art gallery based in Montreal. The gallery provides a platform for established and emerging artistic talent, promoting visibility through monthly group and solo exhibitions. Archive Contemporary also hosts events centered around discourse, creative career development and community building through its artist-led educational programming.

maela@archivec.art
T. 514.549.8885
Open by Appointment
Ouvert sur Rendezvous